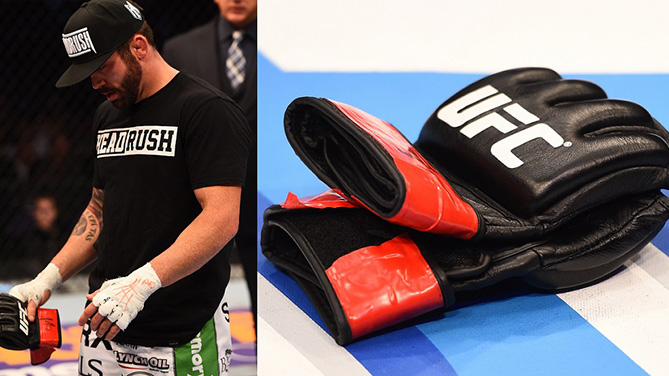 It wasn't the way he wanted to go out, but former WEC lightweight champion
Jamie Varner
stuck to his guns and the decision he made weeks ago, retiring from the sport of mixed martial arts at the age of 30 after his Fight Night Phoenix loss to
Drew Dober
Saturday.
Fighting at home in Arizona for the first time in four years, Phoenix' Varner received a rousing response from his fans at US Airways Center, but after a takedown attempt jarred him, Dober was able to sink in a fight-ending rear naked choke.
The loss was Varner's fourth in a row, but despite his recent skid, it doesn't take away from the thrills he gave fight fans over the course of his 11-year pro career.
Varner first made his name on the world stage in the UFC in 2006-07, going 1-1 with a win over
Jason Gilliam
and a loss to
Hermes Franca
. His home for the next three and a half years would be in the blue cage of the WEC, where he went 4-3-1 and won the promotion's lightweight title.
More than wins and losses though, Varner's stint in the WEC was marked by instant classics against
Donald Cerrone
(twice) and
Rob McCullough
.
After a 3-1 stint outside the Zuffa umbrella in 2011-12, Varner returned to the UFC in May of 2012, stunning the previously unbeaten
Edson Barboza
via first-round TKO. Three months later, a Fight of the Night battle with
Joe Lauzon
and a decision win over
Melvin Guillard
followed, capping off what was likely the best year of his career.
But after a series of tough defeats and injuries, Varner decided that it was time to leave his gloves in the Octagon and move on to the next chapter of his life.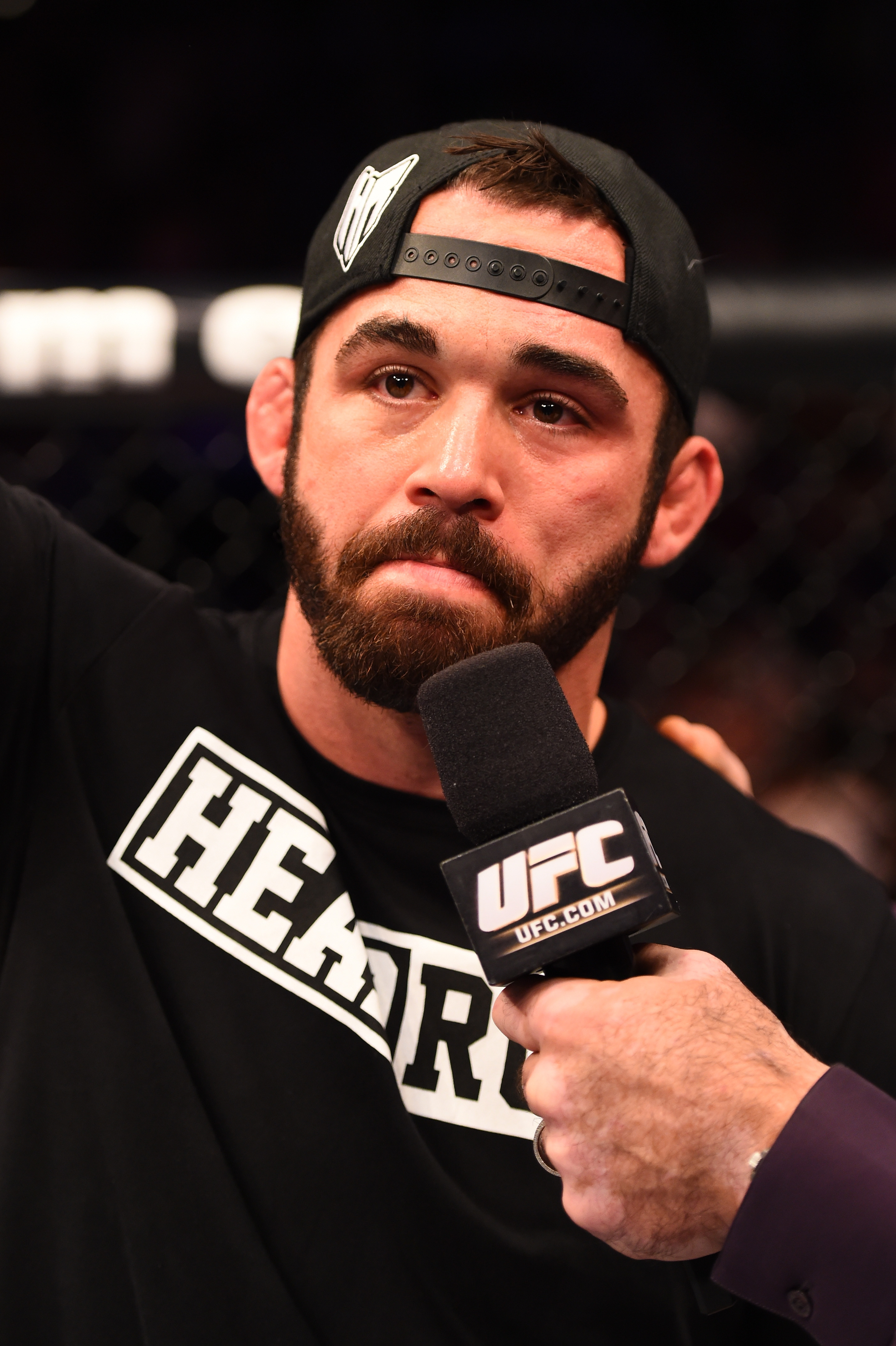 "I can't keep up with these guys anymore," Varner said. "I didn't tell too many of my training partners, because I wanted them to focus on the fight. I told my family about six weeks ago. I've done everything I wanted to do in this sport, and my next move is to coach and inspire these up-and-coming athletes and make this sport better. I hope the UFC comes back here. There are a lot of good gyms and fighters and former world champions that live here, and I look forward to being a part of it. Honestly, I'm going to remember the 11 losses more than the 21 wins, it's just bittersweet. It's been a better part of a decade since I've gotten a win in my hometown. I think it's God's way of saying it's over. I've had a great, fun career and I've done everything I wanted to. I had the most prestigious belt around my waist, and that was the WEC belt. I held it and defended more than anyone else. It's been a real fun ride. I can't believe it's over."
Varner retires with a 21-11-1, 2 NC record.