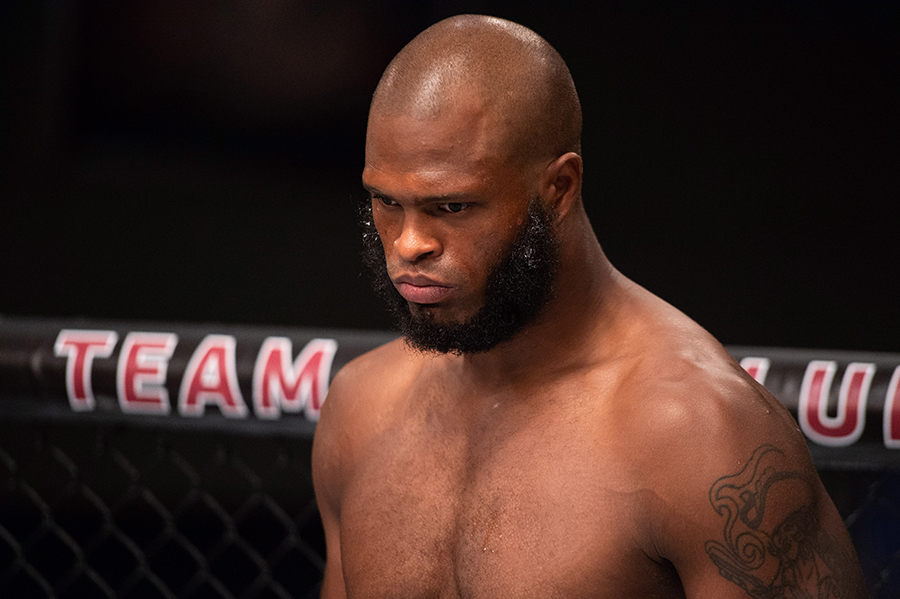 As I suspected, some of my antics bled into this week's episode.
I'm not necessarily proud of my behavior, but the TUF house does weird things to your mind and sometimes you need an outlet for all the pressure. My outlet was alcohol. You know, a lot of guys come on the show trying to be a "personality" and that was never my intention, to try to put on a front. I was just trying to be myself, highs and lows, good and bad.
Anyway, I was heated up and a little drunk, and I just can't wait to put my hands on Juan. This is the fight that I've wanted since early on in the TUF house. As I've made clear before, I don't like Juan. He's very arrogant, walking around like he's the best fighter in the tournament. He's a good wrestler with semi-decent hands, I'll give him that, but he walks around like he's unbeatable. I don't like people like that, man.
Now that the big day is so close, I let me emotions get the best of me.
This is the fight I've wanted, but competing against a guy I don't like doesn't really do anything extra for me. My motivation is always at the top, whether I like my opponent or not. As I always view it, they have to deal with me, I don't have to deal with them. The only thing is that I take my trash talking a little more seriously when I don't like you -- I'm really trying to get under Juan's skin.
After fighting first, then having some time to chill, I'm back in fight mode now and I absolutely can't wait to get back in the cage to try to punch my ticket to the finale and get one step closer to a UFC contract.